The main things to consider in a concrete quote are the scope of work, materials, labour, equipment, and permit fees involved. Your chosen concrete provider should outline all of these upon sending you a quote.
If you are planning to have a concrete installation project soon, it's best to know that you're getting a quote from a reputable contractor. At our company, we make sure that our concreters in Mornington are providing clients with accurate and transparent quotes at all times.
Let's take a look at each aspect on what makes an ideal quote for concreting solutions.
Scope of Work
The first thing to consider before you choose a concreter is to see if the scope of work is included in their quote. This should clearly outline the work to be done, including the type of concrete, the area to be covered, and any additional services such as excavation, grading, or finishing. Ensuring that the quote includes all the services you need for your project to be completed successfully is essential.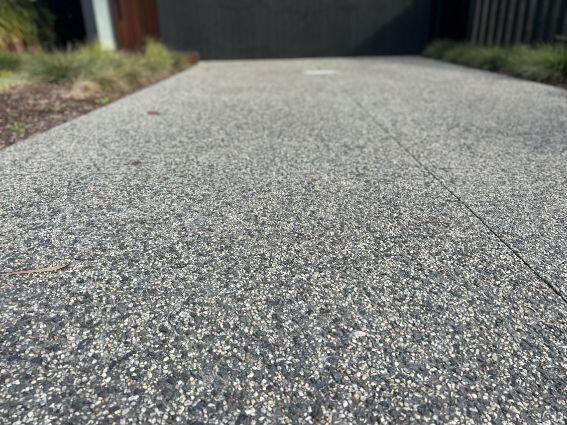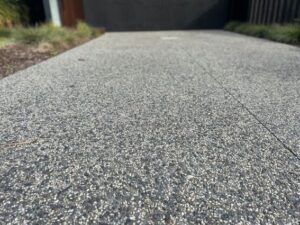 Cost of Materials
The cost of materials is a significant factor in the quote. The quote should detail the cost of materials, including the type and quality of the concrete, reinforcement materials, and any additives. The quality of the materials used can significantly impact the overall quality of the finished product. Be sure to ask about the materials the contractor will use and ensure they meet your expectations.
Labour Expenses
The cost of labour is another significant factor in the quote. The quote should clearly specify the expense involved for labour, including the number of workers needed, their hourly rate, and the project's expected duration. The cost of labour can vary significantly between contractors, so it is essential to get multiple quotes to compare and ensure that you are getting a fair price.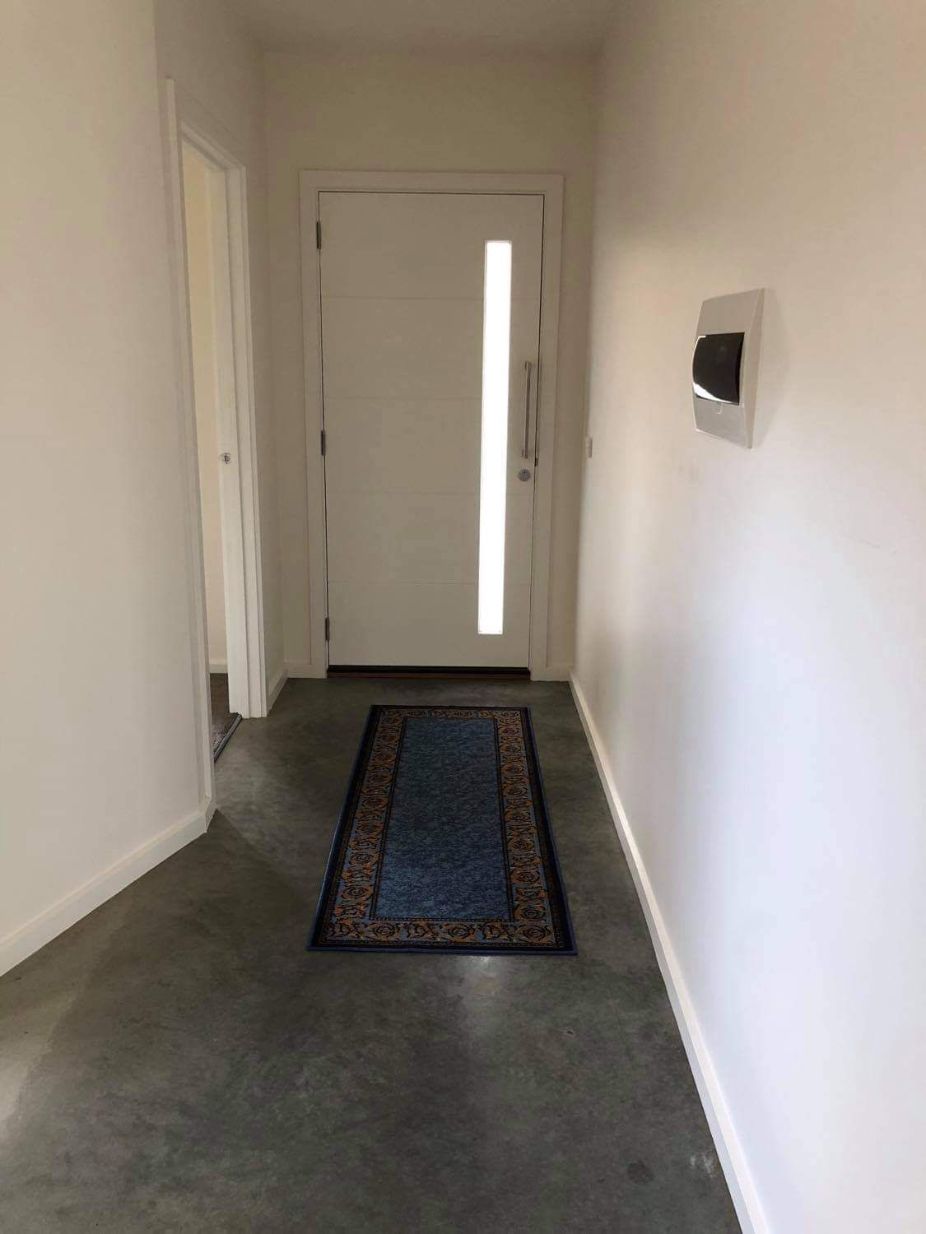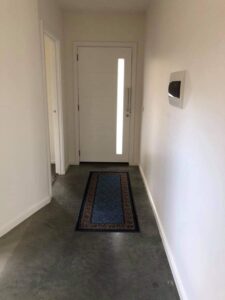 Cost of Equipment
The equipment required for the project is also an important consideration. The quote should include any equipment needed for the project, such as concrete mixers, pumps, finishing tools, and associated costs. The equipment used can impact the quality of the finished product and the efficiency of the project. Ensure that the contractor has the necessary equipment to complete the project to your satisfaction.
Permits and Fees
Permits and fees required by local regulations should also be considered in the quote. The quote should detail any necessary permit expenses the local authorities require. Failure to obtain the necessary documentation can result in fines and delays in the project. Ensure that the contractor knows the required permits and that the costs are included in the quote.
Want to learn how to maintain your concrete driveway? Read our blog next to find out.